We recently held a webcast to introduce our new integration with the JIRA issue and project management solution.  If you missed it, you can watch it again here: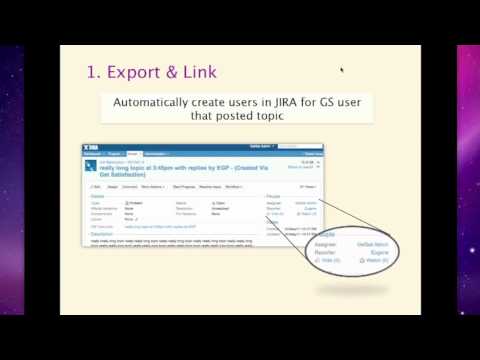 As mentioned in the webcast, we're still in a private beta of the integration but are looking for communities that are interested in beta testing it with us.  If you're interested in joining the beta program, please let us know here.
You can also check out the Get Satisfaction for JIRA datasheet as well.