Ever since we introduced our Get Satisfaction for Facebook application, customers have been asking for the ability to customize the name of their application tab.  We previously only supported a short list of options, including Support, Discussions, Feedback, Suggestions, or Q&A.  Thanks to Facebook you can now name your tab anything you want!
Facebook recently released a change to their platform that allows fan page administrators to change the display names of apps — and it's super simple to do!  To change your app tab name, click on Edit Info at the top of your Facebook Fan Page. Click on Apps in the list that appears to the left.  A list of all your tabs will appear at the center of the page. Click on Edit Settings for your Get Satisfaction app and a pop up will appear. Type your revised tab name in the box to the right of where it says Custom Tab Name.  Click Save.  And voila!  You can now let your imagination run wild with app names.
Here's a video example of someone changing an app's name: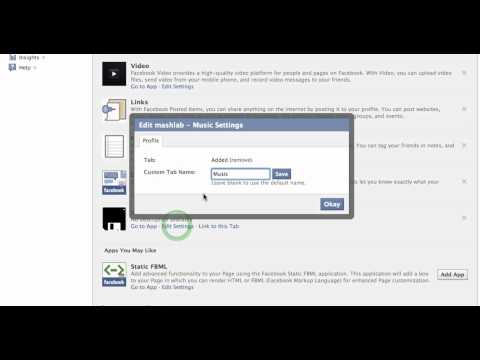 For other tips on how to manage your apps on your fan page, you can check out this nice blog post from our friends over at Involver.